This month we partnered with Toni Lipsey of TL Yarn Crafts! Toni is a phenomenal Designer and Educator, specializing in crochet and Tunisian crochet! Toni uses her website and social media platforms to engage with fiber enthusiasts all over the world and shares her tips and tricks for creating versatile and fashion-forward crochet pieces. From blankets, shawls, sweaters, and accessories, Toni has an eye for combining color and shapes to create show-stopping patterns and FO's, making her blog a constant source of inspiration!
This month's theme is Getaway​- Sensory delight awaits on every horizon: rich spices and strong painted hues mingle with softer clay, stone, and alabaster.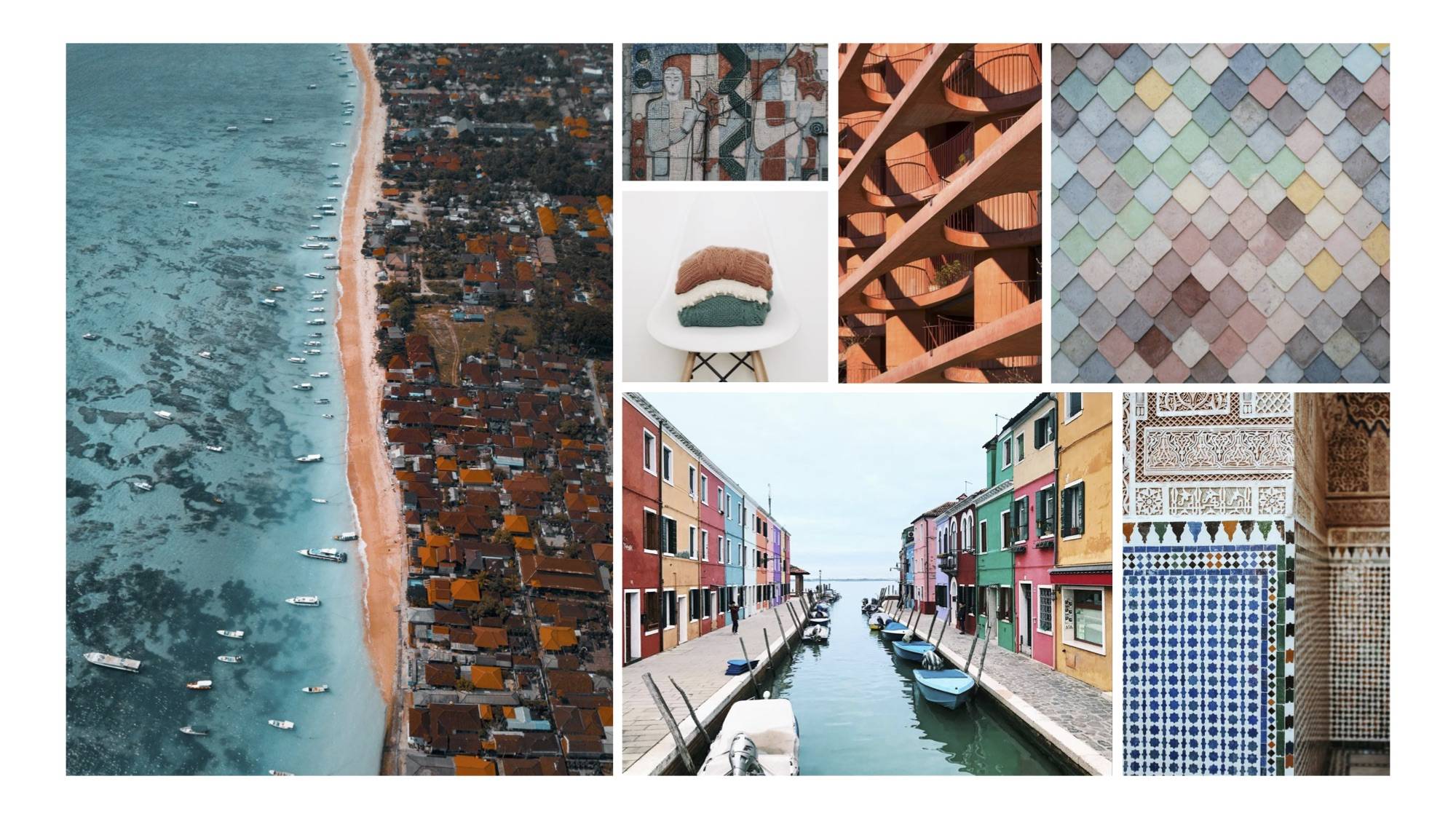 During our Early Preview, we only show you the yarn that is coming in the next crate, and not the patterns or extras, so that you can make decisions about changing your color vibe or adding a crate for the new month! If you need help changing your vibe, you can watch the video below for more details or contact us by clicking here.
Remember: The option to swap your color vibe is only open between May 15-28 for these crates.
Now let's squish the yarn!
KnitCrate Membership
This month's featured Membership yarn is our Audine Wools Interlock, with 34% Cotton, 35% Linen, 19% Lyocell and 11% Nylon, this base is an absolute dream as we transition into Summer! Each Sport weight hank rings in 351 yards/ 100g.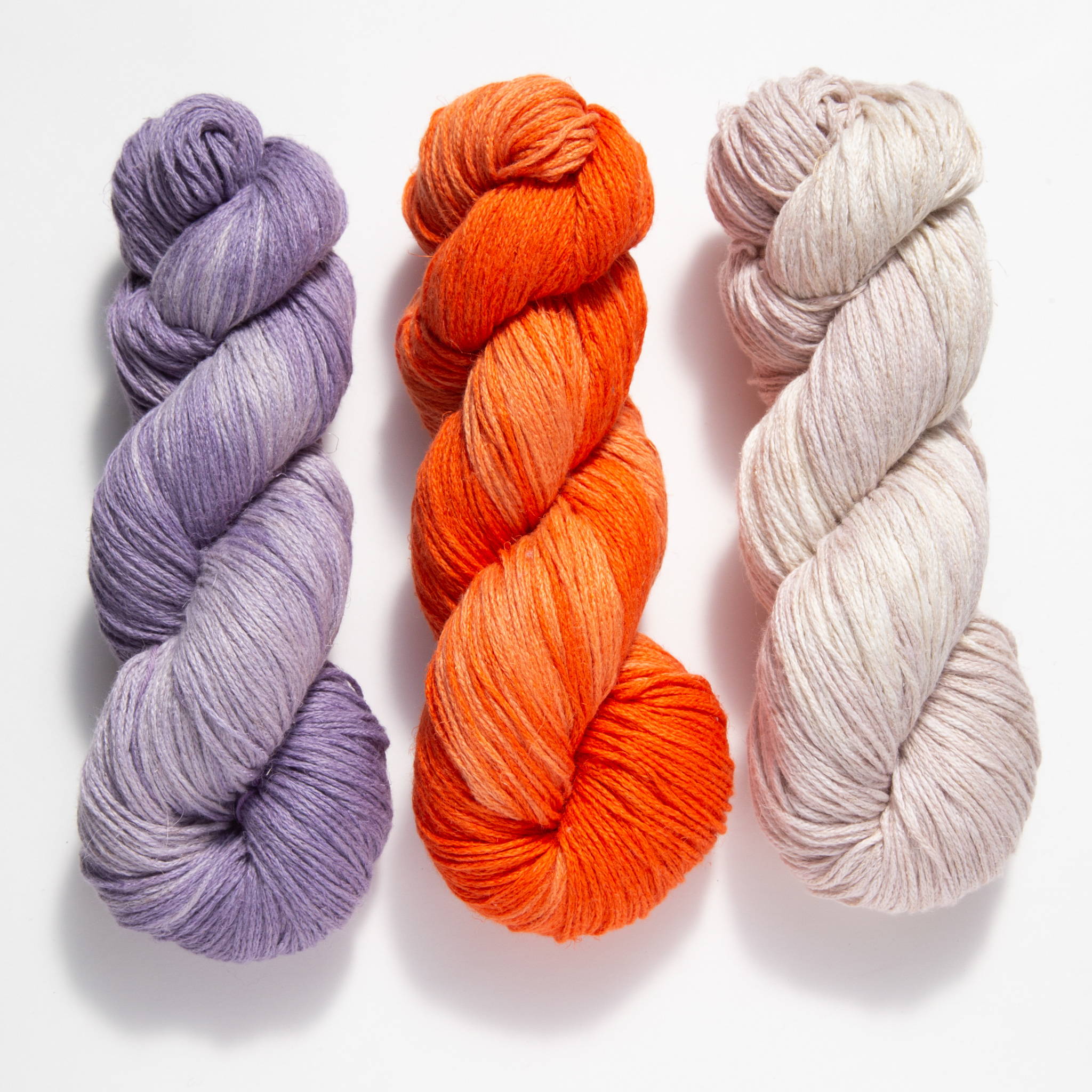 Energize Me: Pigment
Like concentrated crushed paint powders, this true orange tone brings a burst of energy to any stash or project!
---
Chill Out: Haze
This multi-toned lavender is cast by a light shade of gray throughout- creating a hazy, soft, and easy-to-wear hue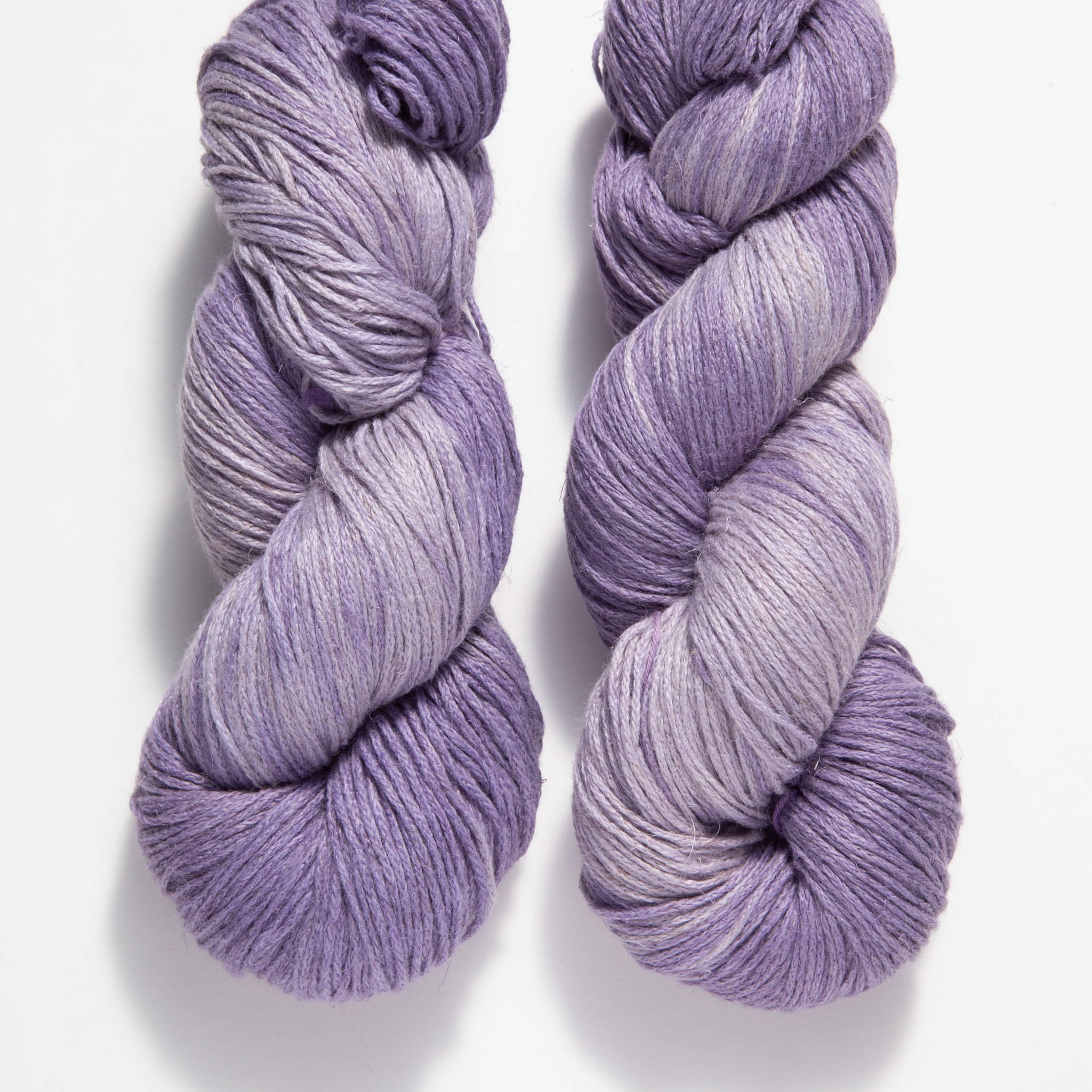 ---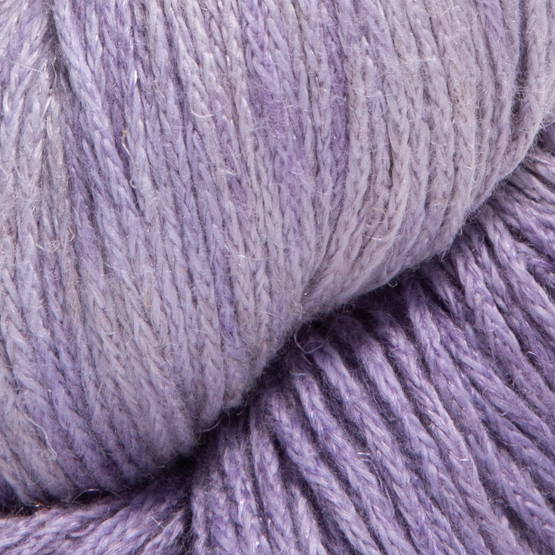 All Natural: Beaches
Reminiscent of unwinding in the sand, this colorway embraces the natural beauty of minimally dyed to undyed fibers.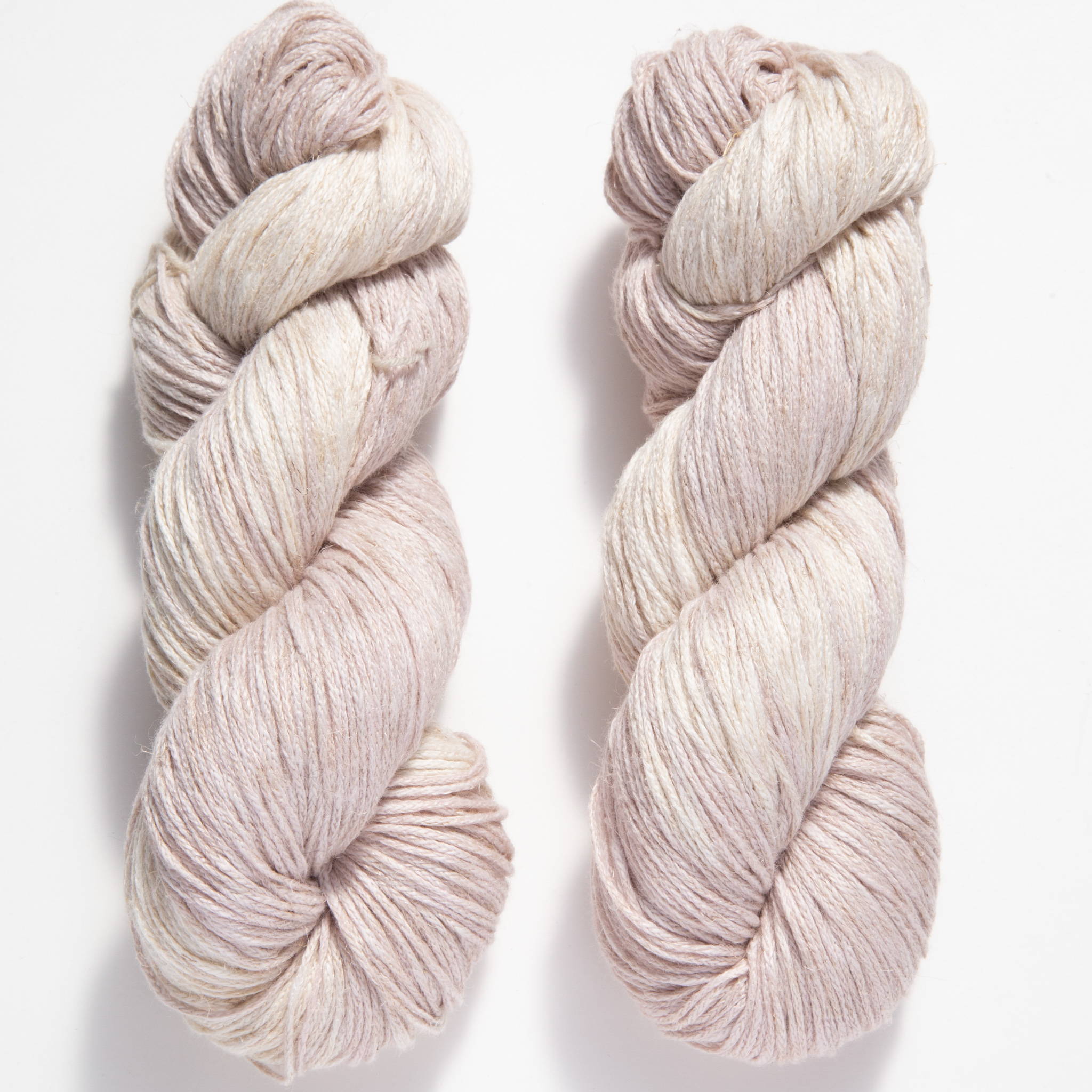 ---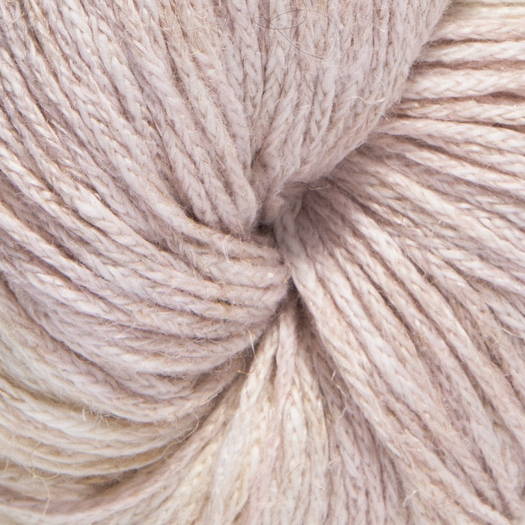 Membership Patterns
During the Early Preview, we will show you close up swatches of the patterns featured in this crate, without revealing the entire piece quite yet. This way you can see how the yarn works up before choosing your Crate!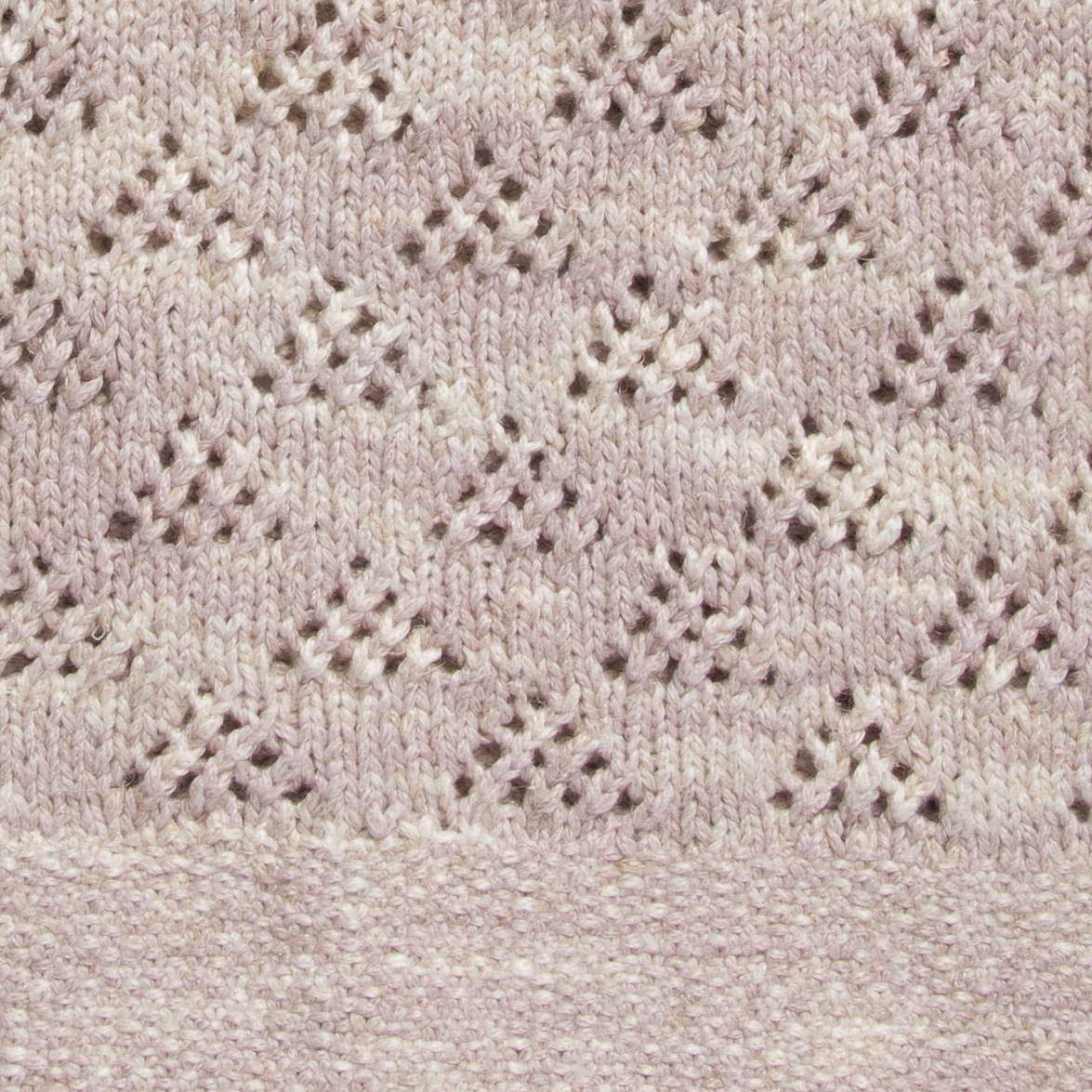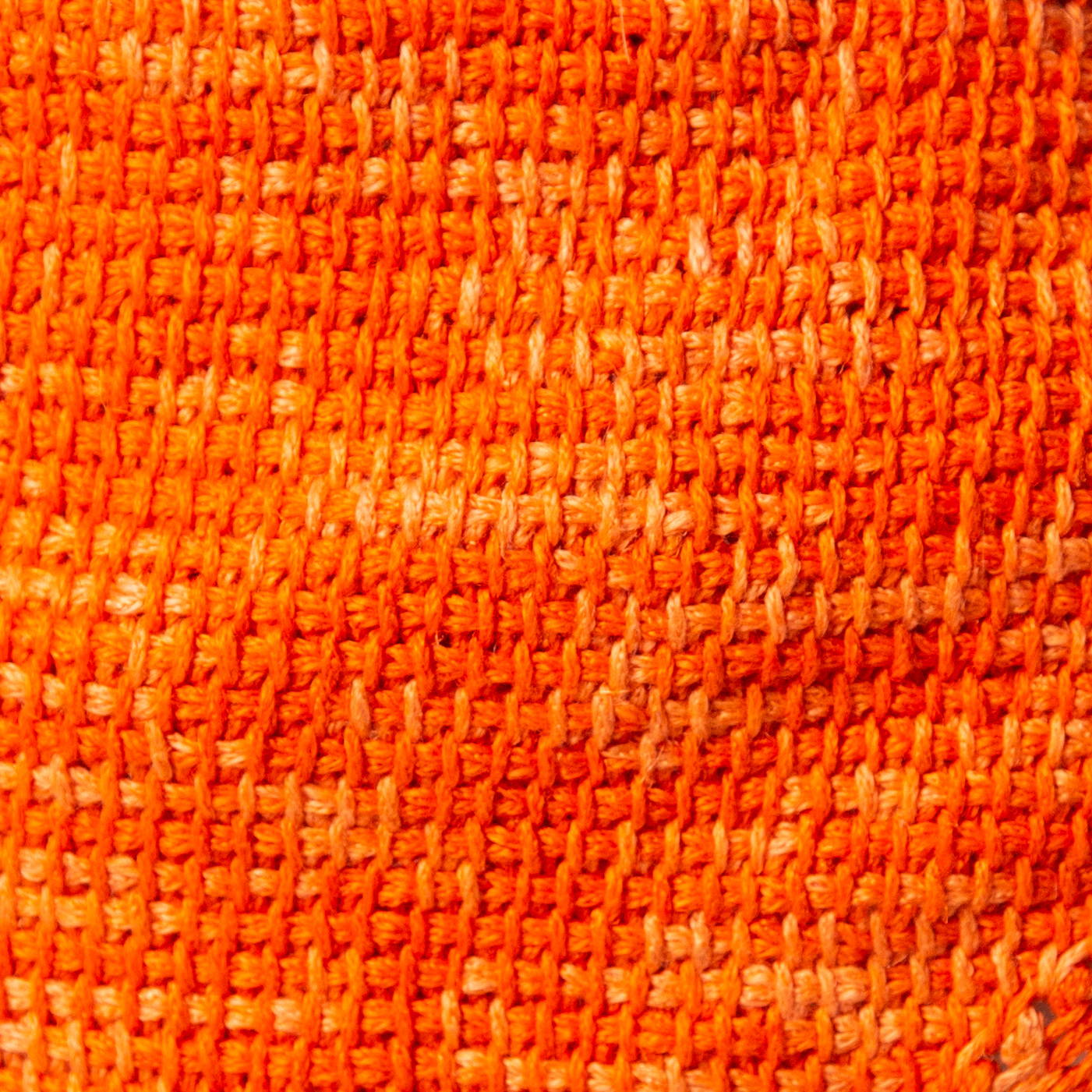 Sock Crate Membership
Our featured Sock Crate Membership yarn this month is Vidalana Ambient Sock- an 80% Peruvian Highland Wool, 20% Nylon blend at 400 yards/ 100g. This fingering weight blend makes for the coziest and sturdiest of socks.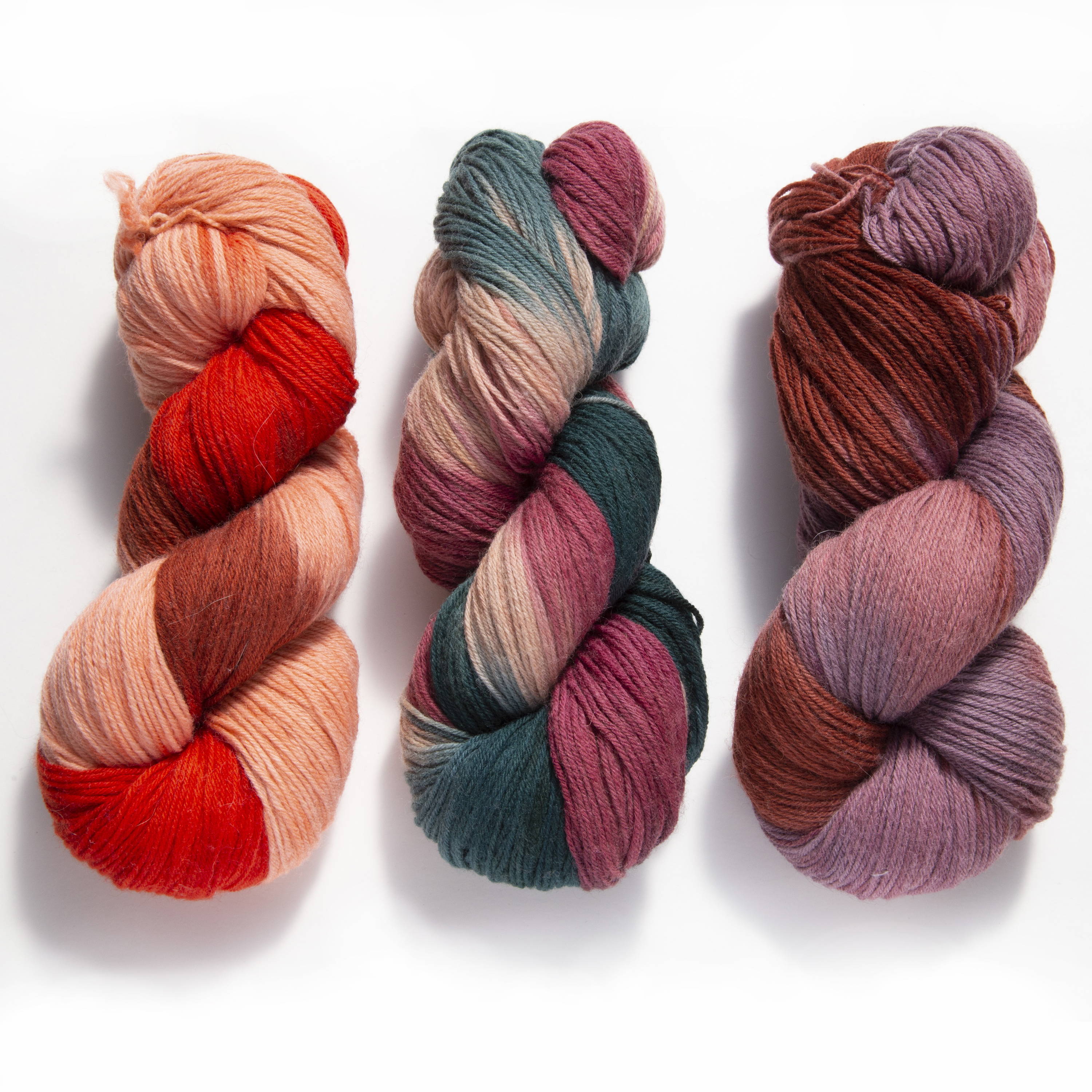 Energize Me: Sizzling Sunset
Vibrant scarlet hues fade into a soft peach, like shades of a desert sunset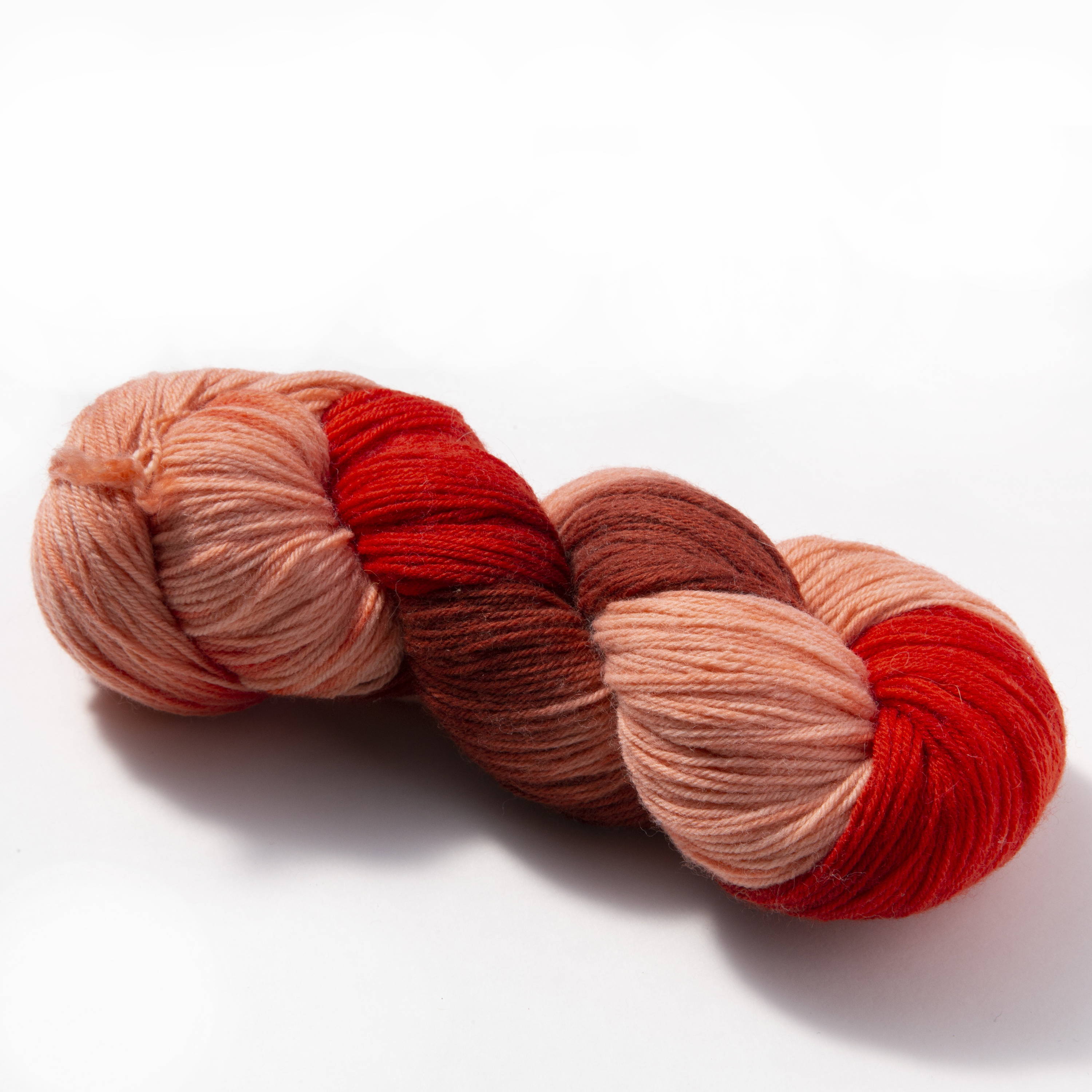 ---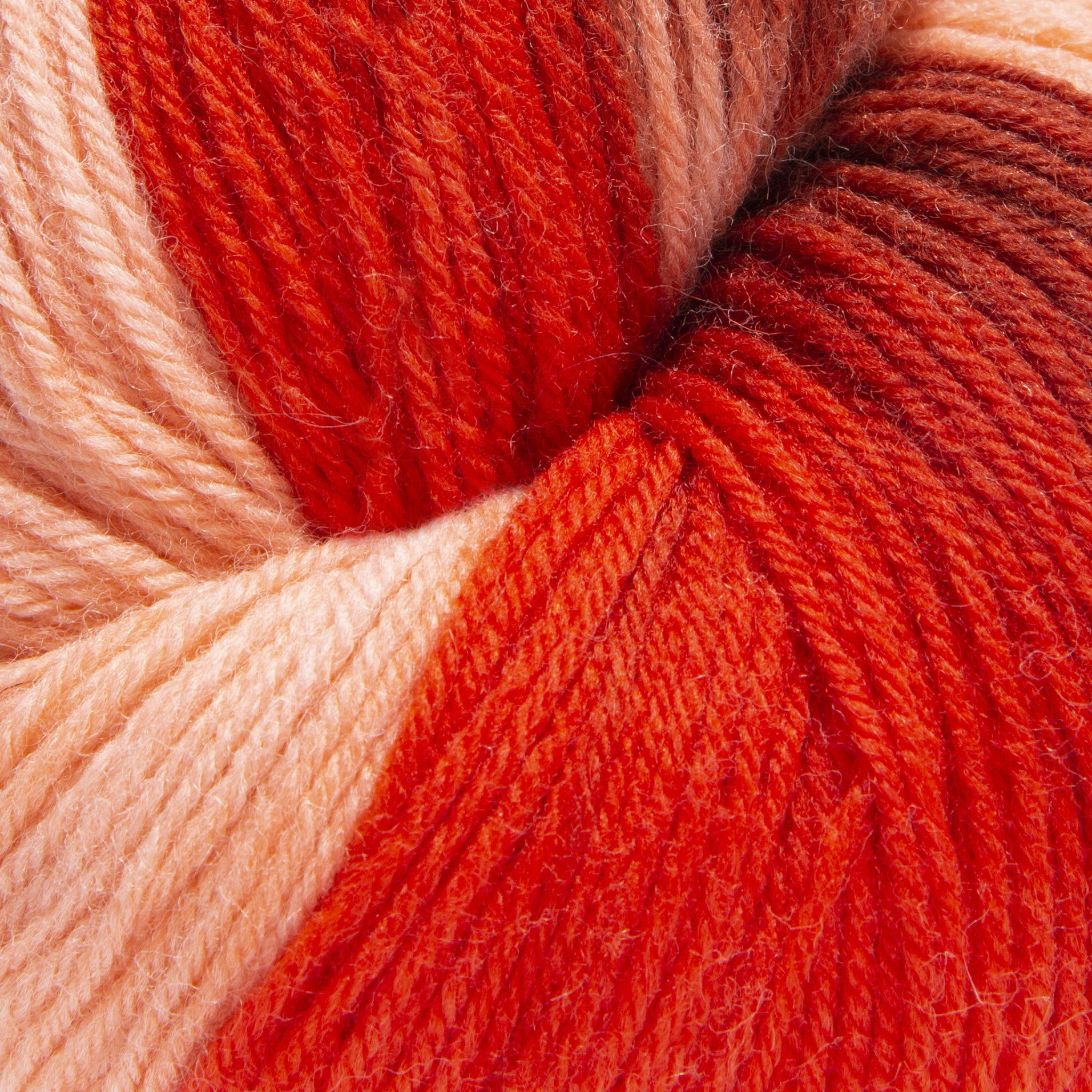 Chill Out: Jungle Walk
Forest green and raspberry dance together and face into a soft ecru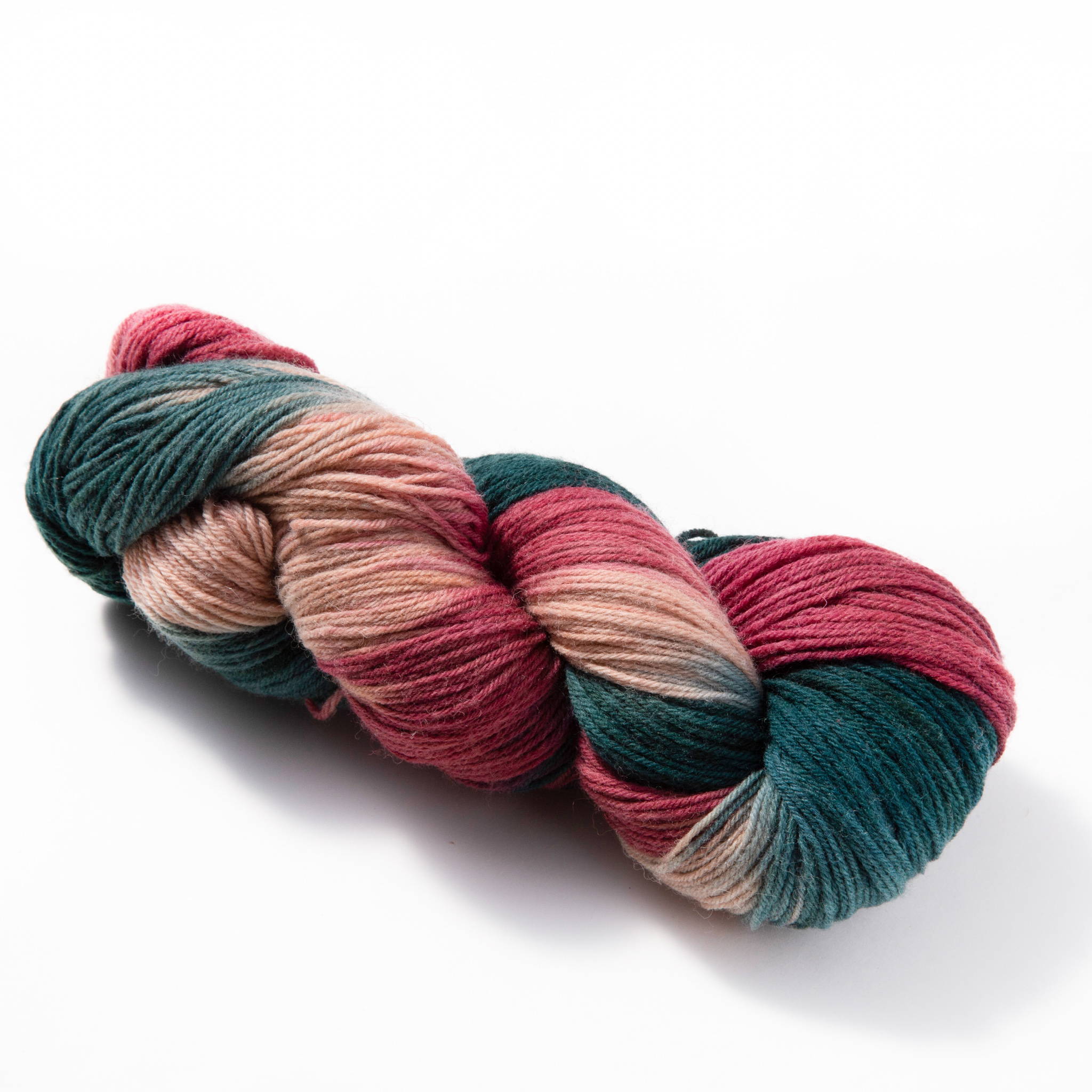 ---
All Natural: Desert Dusk
A soft mauve and striking rust come together to create a subtle but complex natural colorway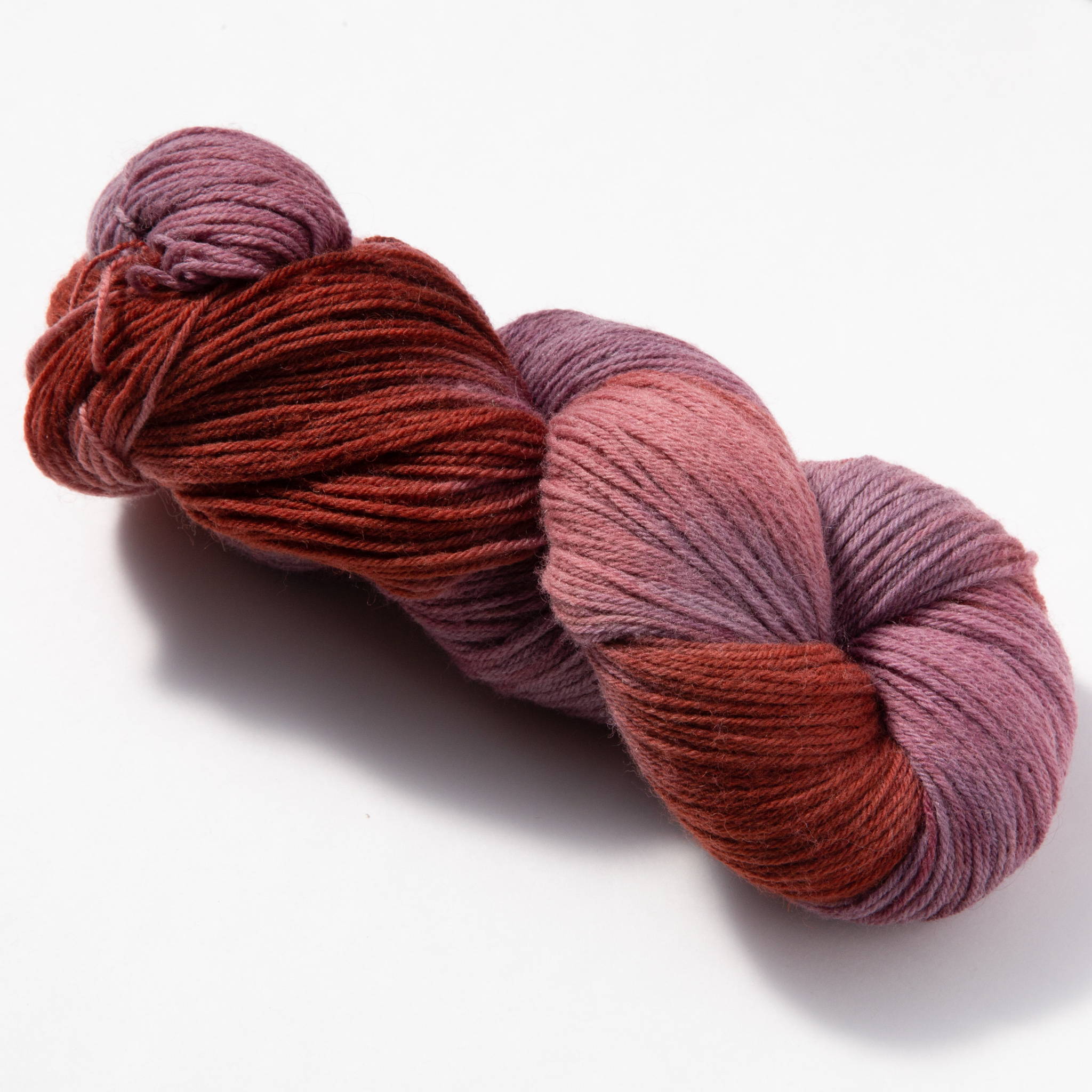 ---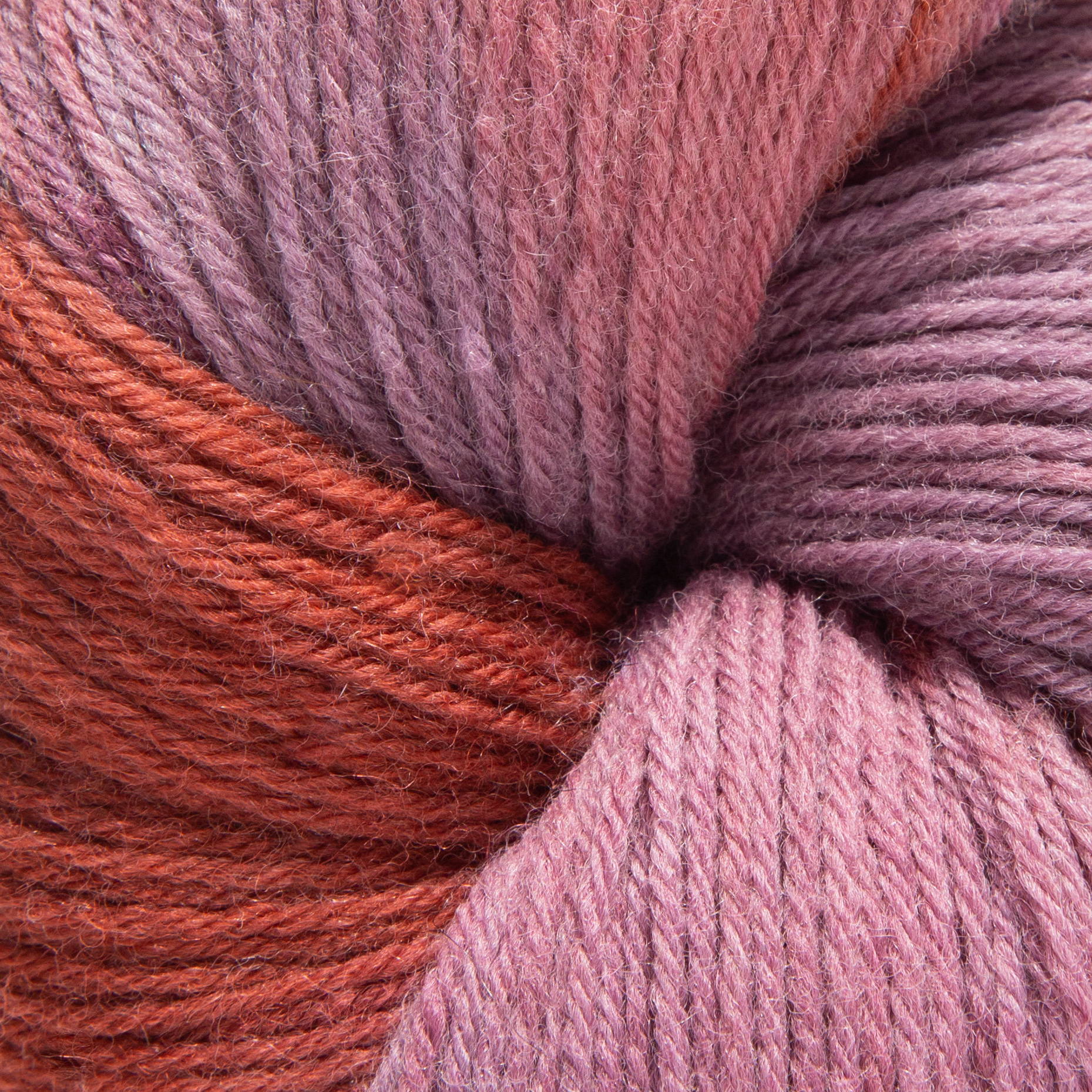 SockCrate Membership Patterns
During the Early Preview, we will show you close up swatches of the patterns featured in this crate, without revealing the entire piece quite yet. This way you can see how the yarn works up before choosing your Crate! (Our Knit Sample has not arrived yet so we can only provide a crochet swatch for now)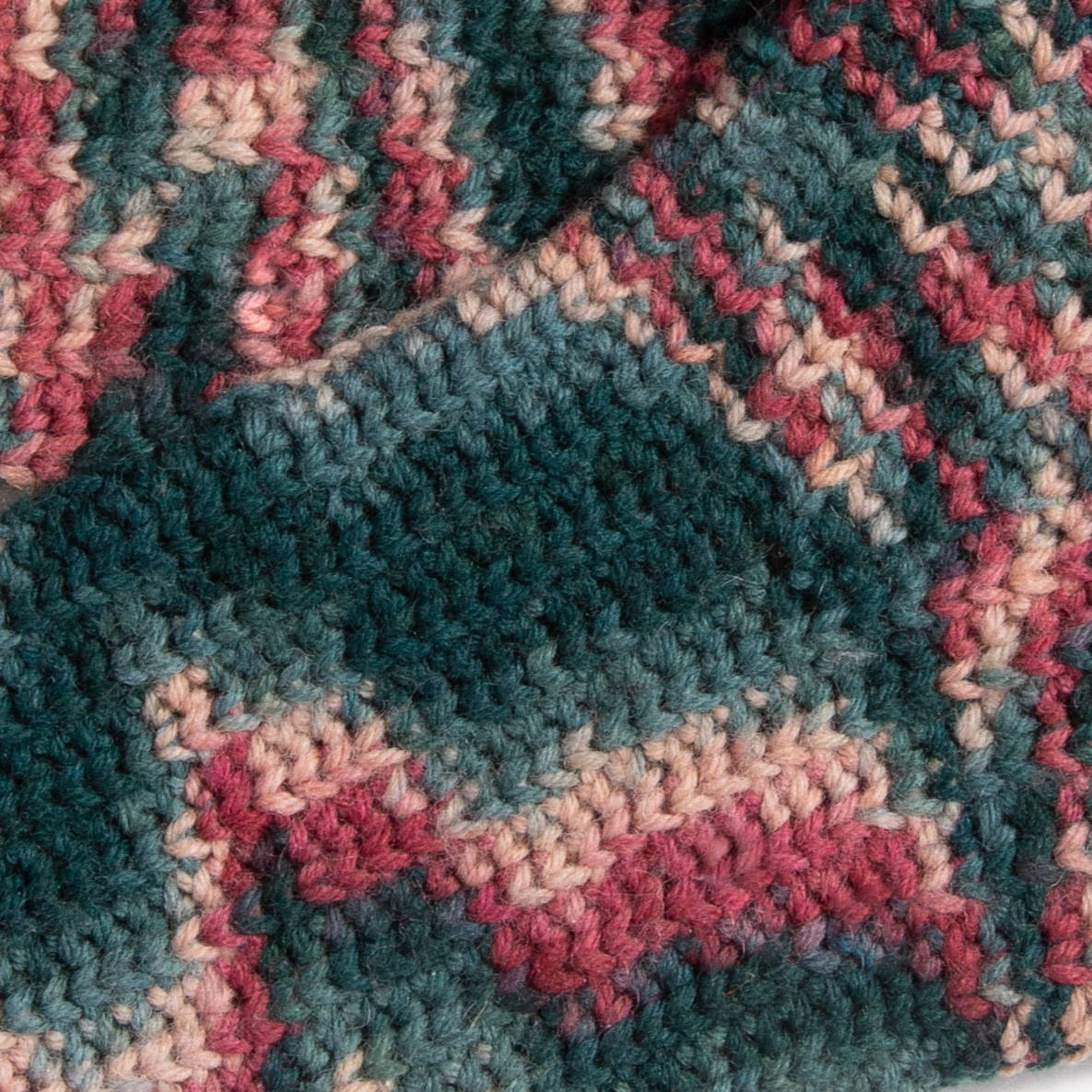 KnitCrate .com