Youve heard it come out of your mouth from time to time, admit it! These are some of the things we hear knitters (and crocheters) say.
Im COUNTING!
All other communication will just be followed by LOUDER COUNTING.
Dont sit there!
This one goes out to all of us who have ever had a needle or hook bent, broken, or damaged by our friends butts. If only the projects could defend themselves like the chair in this video.
Sorry, I have plans…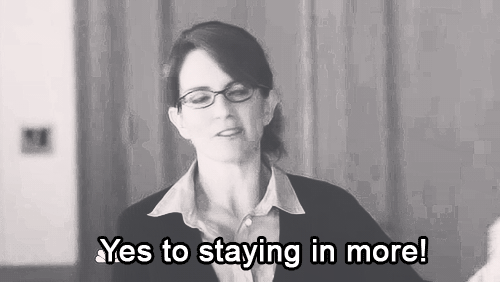 If your plans are to cast on a new sweater, so what? They dont need to know why youre skipping out on that Friday night party. Its not like youre going to get anything done when youre out there anyway!
Whos that guy?
We know, its hard to watch a movie or tv show and work at the same time, and without your project, youll go crazy. (But for the sake of your friends and family, at least try to follow along…)
Content Team